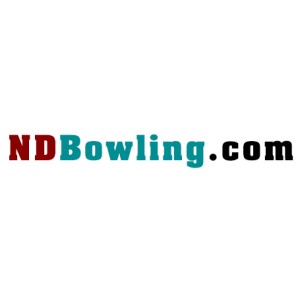 North Dakota Bowling Hall of Fame Member Russ Meyer has been suspended indefinitely by the United States Bowling Congress (USBC). A formal complaint was filed to USBC earlier this year stating Meyer had presented scores to USBC that were different than what was actually bowled. This resulted in a lower average thereby increasing his handicap.
At the time, Meyer was the secretary for the First Nighters Bowling League at Sunset Lanes in Moorhead, MN. He would later be voted out of his office position as secretary and removed from the league. The suspension goes in effect immediately, and the earliest he can request for re-instatement is in one year.
Meyer has been a bowling staple in the state of North Dakota for many years. Along with numerous honor scores, Meyer is a two time NDBowling.com Major Champion and a member of the North Dakota Bowling Hall of Fame. Earlier this season, Russ and his son, Dillon, briefly claimed the lead in doubles at the USBC Open Championships in Reno, NV.